The pictures on the right are from a TVNZ interview of Turkish "survivor" Temel Ataçocuğu on May 10, 2019 — less than two months after the alleged shooting.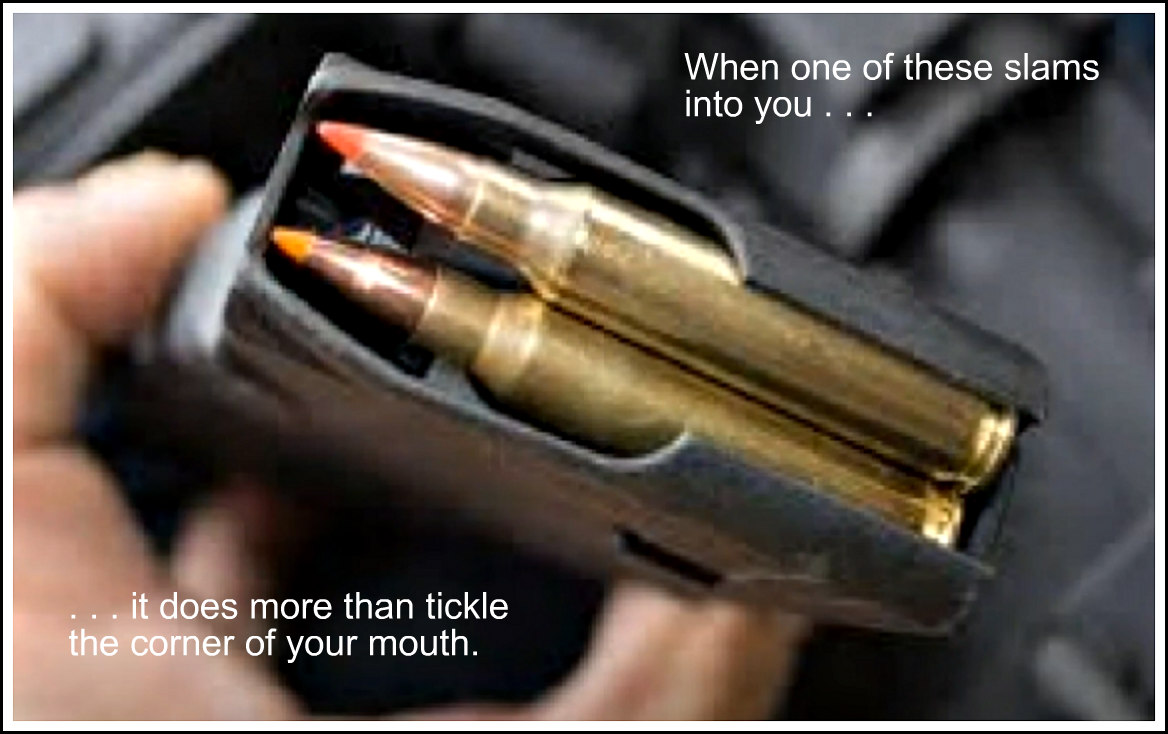 Temel the Intrepid finally reveals what is under that beautiful compression bandage. Click here.

Temel was in hospital for knee surgery in 2018 — about a year before the "mosque attacks". Click here.

Temel spreads his wings in Cyprus during his trip around the eastern Mediterranean in late 2019. Click here.